Charging Locker Station
Charge, Secure & Manage
All Your Devices
The best usage for this Charging Locker Station:
Logistics
Oil & Gas sites
Factories
Schools & Universities
Sport Centres
Studios
Any BYOD Environment
Rise intelligent Charging Locker Station uses a PIN code, RFID card or face recognition access control to lock and unlock any available compartment. You can charge any portable device, from a large laptop to Chromebook, iPad, Tablet, mobile devies and apple watches.
Our 12 bay locker system comes with larger compartments, to give users the flexibility to charge and store not only their devices but also their personal belongings.
Manage your devices with our attachable charging locker system and connect up to 2 units in series.
Manage 100s Of Devices
Rise charging locker system is providing big factories and companies with a stand alone unit or multiple locker units connected in series. 1 master unit can connect with 2 slave units to manage and track a big number of devices.
Customisation is available depending on your project requirements.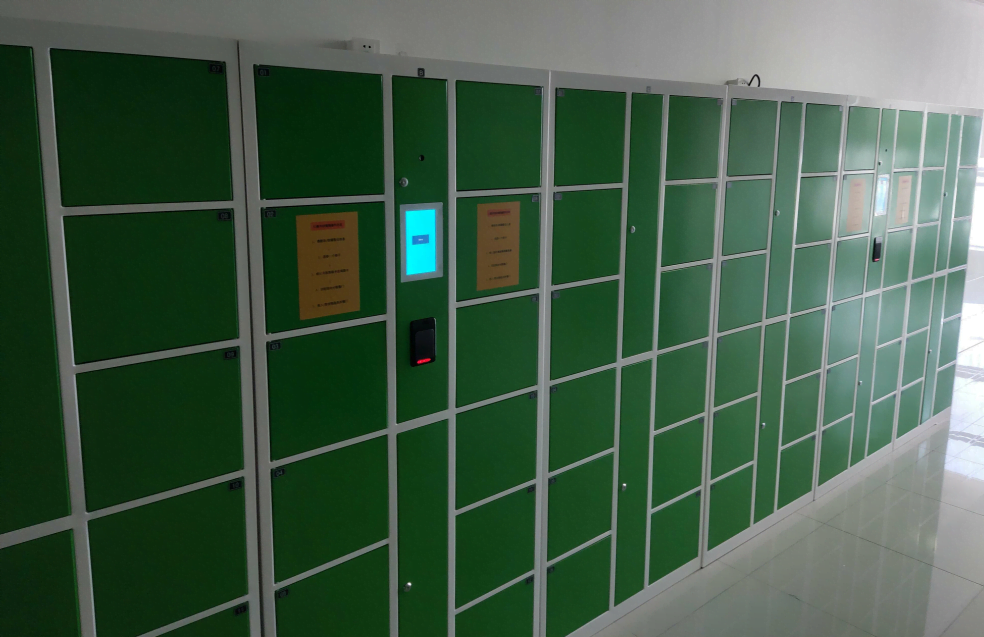 Charging Locker Station Features:
12 bay charging locker.
Charge all devices (laptop, iPad, mobile & apple watch).
Large Compartment.
log event system to track devices.
Master and slave system to manage big number of devices.
Power System: ECO-Safe charge.
2 USB ports & 1 UK-type 3 pin socket in each compartment.
Locking System: PIN Code, RFID or Face recognition.
LCD touch screen for access control.
Steel Case.
For More Information
Please contact us +97152 127 4763 or let us know your project details and we will get in touch with you.