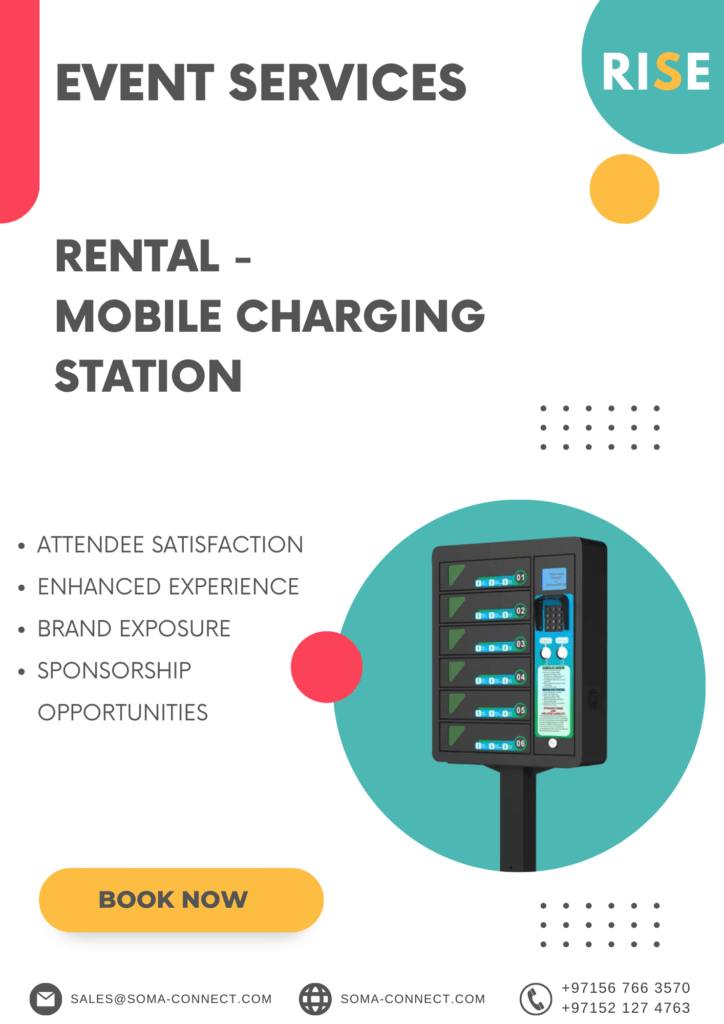 Mobile Charging Station Rental
As the reliance on technology continues to grow, so does the need for convenient and secure charging solutions at events. That's where mobile charging lockers come in.
These lockers offer a convenient way for your event attendees to charge their devices while on the go. No more searching for an outlet or carrying around a power bank – just drop off your device in a secure locker and it will be charged and ready to go when you need it.
In addition to the convenience factor, mobile charging lockers also provide added security. Many people are hesitant to leave their devices unattended while charging, but with a secure locker, they can have peace of mind knowing their device is safe.
We believe that this service can add significant value to your event. With so many people relying on their phones and tablets to stay connected, having access to charging stations can be a huge asset.
Our Service
We offer a high-quality mobile charging station rental service for events of all sizes. Our team has extensive experience in providing this service and has received overwhelmingly positive feedback from attendees.
If you're planning an event and want to provide your attendees with a convenient and secure charging solution, consider renting mobile charging lockers. Contact us to learn more and start planning for your next successful event.
The mobile charging rental services are for the following items:
For Mobile Device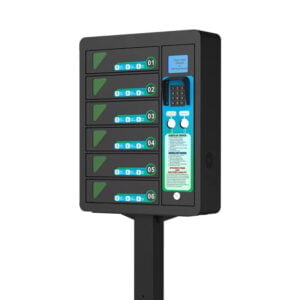 Charging Mobile, Tablet & laptop Devices
---
For Details Click Here
We highly recommend to book your charging station atleast 20 days prior to your event to make sure it's available.
For Booking:
Please call us on +971 52 127 4763 or send us your details and we will get back to you.